Omnichannel mystery testing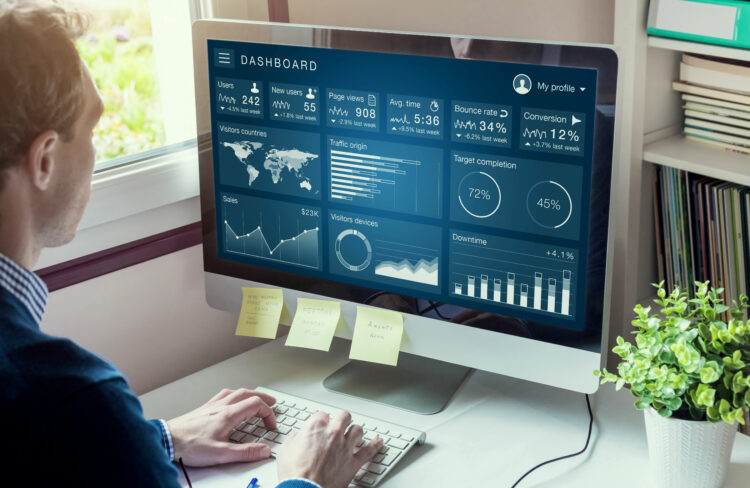 Objective measurement of service quality
Detailed reporting of the results
Ensuring quality standards and the sustainable optimisation of customer contacts
Customers are the toughest critics of any company. Our mystery tests provide you with direct insight into how the customer experiences the service you offer. We measure the perceived service quality and compare it with your quality standards. Our detailed reports provide you with regular key performance indicators (KPI). These insights highlight strengths, weaknesses and development potential and can, therefore, form the basis for process optimisation in your customer management. This allows customer satisfaction to be improved in a targeted and sustainable way.
We scrutinise all desired touchpoints for their quality. Beginning with your quality policy, we then determine target-oriented KPIs, in order to objectively evaluate customer contacts. We test your greeting and closing formula, your compliance with guidelines and dialogue procedures, your soft skills, the accuracy of information, compliance with legal requirements, as well as stress situations involving, for example, complaints, dealing with angry customers and much more.
Our mystery testers possess extensive process knowledge and empathy and are thoroughly prepared for the tests with authentic personas and detailed briefings on the processes and quality objectives. This enables us to realistically record and evaluate your service performance.
A selection from our range of services
Individual consulting, needs analysis and conceptualisation
Tests carried out by experienced customer supervisors
Careful documentation and detailed evaluation
Visualising the sources of improvement potential
Derivation of recommendations for action to increase quality
Tests on all desired channels
Testing of foreign language offers
And the matching products from us
To inspire customers, expectations must be met and, ideally, exceeded. As part of our Customer Service Consulting, we analyse your…
Read More
At Audimedes, we systematically create multi-dimensional descriptive reports for you at regular intervals, based on the data from your communication…
Read More