Communication training courses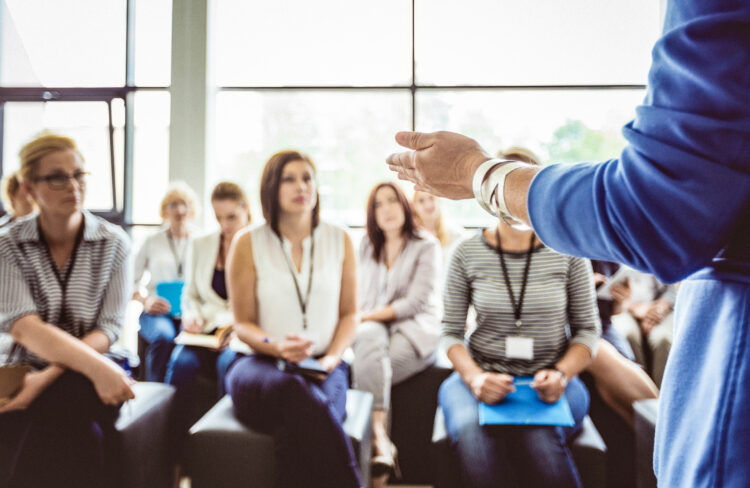 Expansion of communication skills (motivational interviewing and service training)
Practical strategies to improve communication
Facilitating the transfer to everyday working life thanks to qualified trainers
In addition to professional treatment, patients want medical staff to perceive and appreciate their emotional situation. Unfortunately, this is not always easy to implement in everyday practice due to the limited time available. Our communication training courses support members of the healthcare profession in everyday practice to calmly and confidently accompany patients who find themselves in more emotional or challenging situations. This not only ensures that patients are more satisfied, but also strengthens their own communicative competence in challenging moments.
During an individual coaching course or group workshop, we provide the basis for appreciative conversation and can also respond to individual questions. Our certified motivational interviewing trainers have years of practical experience in accompanying patients and understand not only the emotional worries, fears and questions, but also the (unfulfilled) expectations that patients have of their practitioners.
Our communication training courses foster active listening and help to avoid misunderstandings and conflicts. The training courses are designed with interactive, practical role plays and strengthen the participants' understanding, thus promoting successful patient communication. You may also bring in your own case studies to ensure the learning experience is as close as possible to everyday practice. We will also be happy to prepare workshops for individual topics.
Would you like more information about our communication training courses? Feel free to contact us about our training offer!
A selection from our range of services
Individual designs are possible (topic-related work tasks, roles and case studies etc.)
Intensive training for groups or individual training
On request, exercises with audio and video analyses
Teaching the theoretical basics
Accompanying handouts
Exercises in conflict situations and individual case studies
And the matching products from us
To inspire customers, expectations must be met and, ideally, exceeded. As part of our Customer Service Consulting, we analyse your…
Read More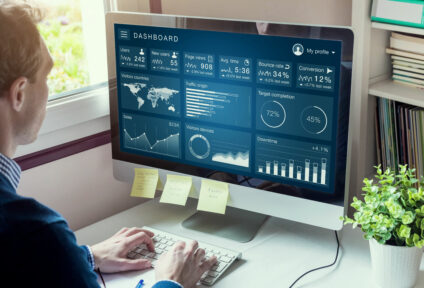 Customers are the toughest critics of any company. Our mystery tests provide you with direct insight into how the customer…
Read More