Medical publications (papers, posters & studies)
Thoroughly researched and structured texts
Understanding of the requirements stemming from different journals
Support with the entire publication process
Audimedes provides professional support for the publication of study data and research results, and develops manuscripts, posters, abstracts and presentations for you.
The professionally sound and convincing preparation of your findings is the key to the successful communication of your study results and messages. You will receive an individual service package from us according to your needs: From well-founded literature research and analysis, to structured text creation and graphic design.
Larger amounts of data are expertly evaluated by us and the results are visualised and presented in an appealing format. Of course, we also revise existing manuscripts on request and adapt them to the requirements of preferred journals.
A selection from our range of services
Comprehensive consultation
Graphic design
Statistical evaluations
Intensive literature research
Handling of the publication
And the matching products from us
At Audimedes, we systematically create multi-dimensional descriptive reports for you at regular intervals, based on the data from your communication…
Read More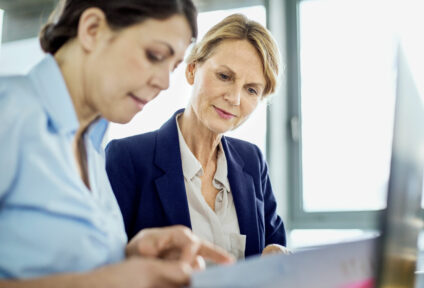 Whether you are looking for scientific writing, medical communication or commercial writing – we create sophisticated, well-founded and relevant texts…
Read More