KPI reporting & statistics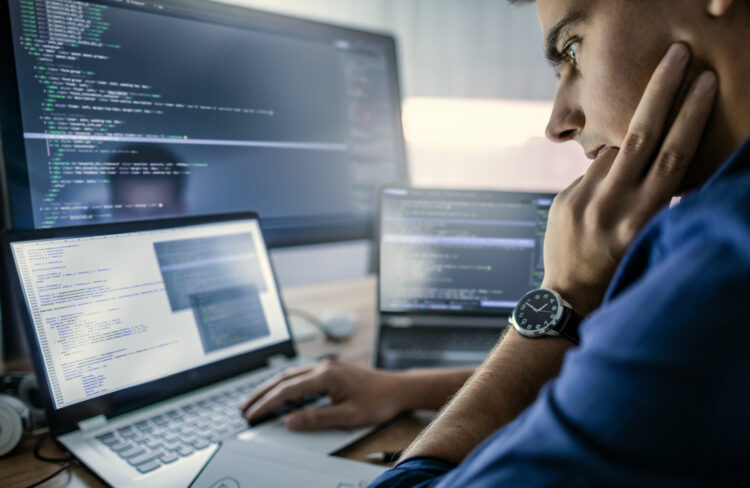 Meaningful and visually appealing evaluation presentations
Results that are relevant to decision-making and management
Consistently high testing reliability
At Audimedes, we systematically create multi-dimensional descriptive reports for you at regular intervals, based on the data from your communication projects. With the help of these detailed evaluations, you are able to recognise and assess current developments. Our portfolio is supplemented by inferential-statistical evaluations, which provide decision-relevant and management-relevant results, thereby enabling you to detect trends and thus set forward-looking guidelines for your entrepreneurial decisions. This allows you to focus not just on the present, but above all on the future, and ensures that you stay one step ahead of the competition.
When providing our service, we rely on a transparent and customer-oriented approach. This is how you can, at any given time, reach competent points of contact who will assist you with your questions or concerns and, if desired, support you in the analysis of the results. Special evaluations are also possible, which we will prepare for you promptly if you require immediate results. Change requests to the usual reports are implemented by us quickly and reliably. On request, you will receive your evaluations in several languages.
In our quantitative evaluations, we attach great importance to a high degree of testing reliability. The validity of the results obtained will be assessed in a multi-step examination process and verified by the use of proven measures in quality management.
A selection from our range of services
Multi-dimensional descriptive and inferential statistical evaluations
Careful raw data cleansing
Results are visualised in an appealing way
Reports at regular intervals and/or on request
Transparent and customer-oriented approach
A point of contact that is always available
And the matching products from us
To inspire customers, expectations must be met and, ideally, exceeded. As part of our Customer Service Consulting, we analyse your…
Read More
Audimedes provides professional support for the publication of study data and research results, and develops manuscripts, posters, abstracts and presentations…
Read More