Medical documentation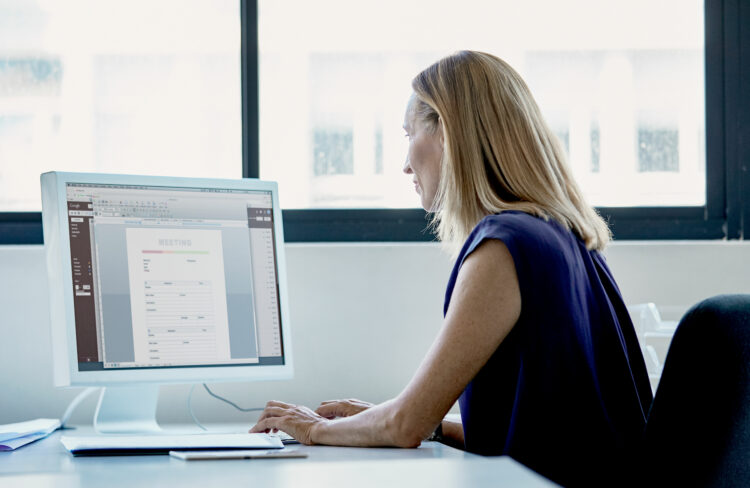 Quality-assured processing
Regular training and further education measures for the team
Preparation of data according to customer requirements
Various communication projects with patients, relatives or medical professionals require the careful medical documentation of all reports regarding potential adverse events. Our experienced and seasoned team of experts checks, processes and monitors all submissions for their completeness, consistency and validity, and transmits these data packages in such a way that they can be seamlessly processed by your pharmacovigilance management team.
All reports that come to our attention are immediately recorded, processed according to your SOPs and delivered on time. We handle the documentation of all adverse events relating to therapeutics or medical devices, process product complaints, pregnancies and other spontaneous cases according to your specifications, while also taking care of any follow-up procedures.
Our medical documentation is underpinned by a highly developed quality assurance system and operates strictly in accordance with all legal requirements. Naturally, employees are bound by the principles of good documentation practice, data protection guidelines and confidentiality. Regular intensive training ensures that our high quality standards are upheld.
A selection from our range of services
Continuous intensive training and further education
Tried-and-tested quality controls, routine monitoring and security mechanisms
Monitoring of various communication channels
Seamless adaptation to the customer's workflow
Regularly maintained knowledge databases
And the matching products from us
At Audimedes, we systematically create multi-dimensional descriptive reports for you at regular intervals, based on the data from your communication…
Read More