Letter shop (dispatch to healthcare professionals)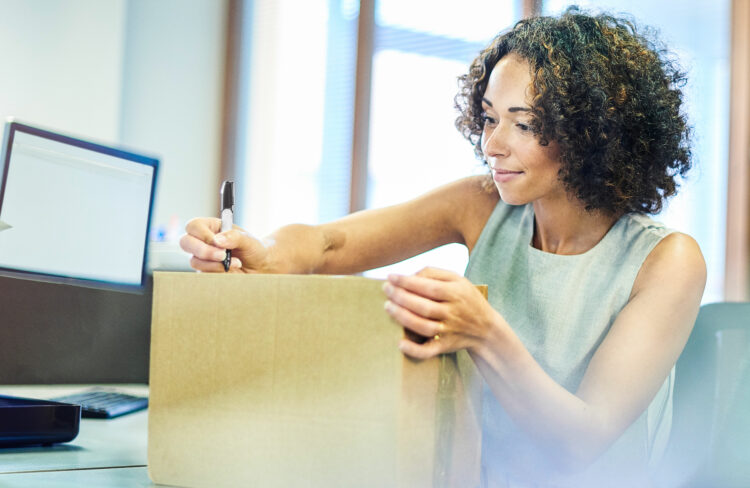 Individual packaging for HCP
Careful storage of printed products and advertising material
GDPR-compliant data processing
We handle your reliable and fast mailing operation to members of the healthcare professional world (HCP), such as doctors or pharmacists.  On request, the dispatch is carried out on a daily basis – personalised and individually packaged. Postage-optimised dispatch is a matter of course for us.
The handling of personal data requires a particular level of professional competence. Throughout all the steps of data processing, we work in accordance with the current General Data Protection Regulation (GDPR), e.g. address data verification and the preparation of dispatch documents, as well as the labelling and sorting of batches.
We package your print products and advertising materials and ensure that, for example, your field service representatives are provided with information and service materials in good time. We also prepare conference packages, create serial letters or assemble entirely individual dispatch folders for healthcare professionals.
On request, you can store your materials with us. In doing so, even very quick turnaround dispatch requests can be fulfilled.
A selection from our range of services
Cost-effective storage of materials
Individual packaging
Maintenance of addressee data
Returns processing
And the matching products from us
In order for mailings to be noticed by medical staff in what is typically a hectic daily routine, they must…
Read More