AUDIMEDES' NEW HEALTHCARE AGENCY
Are you looking for a creative healthcare agency that can deliver your projects with passion and make your brand and products stand out in both the digital and analogue worlds? Then, welcome to the new Audimedes creative agency!
We are exclusively focused on the healthcare industry and provide an innovative mix of strategy, design and cutting-edge digital concepts with passion.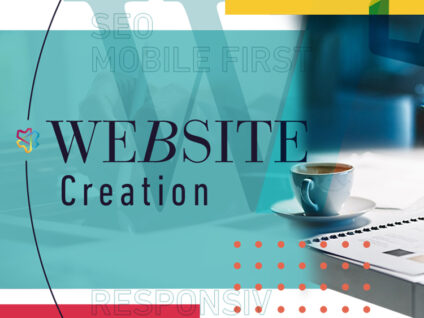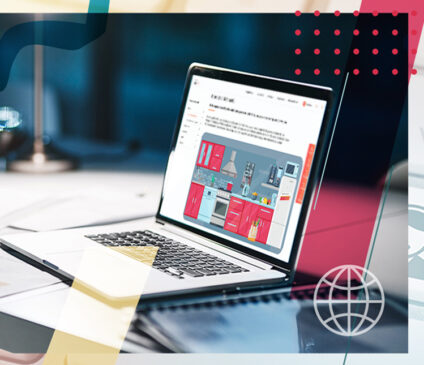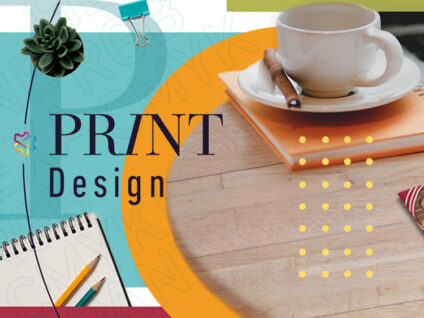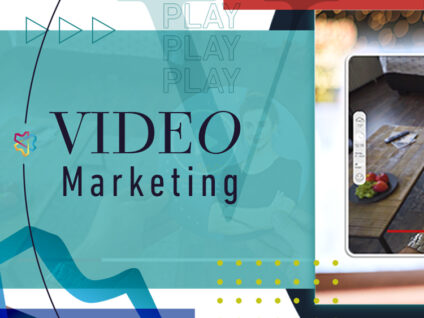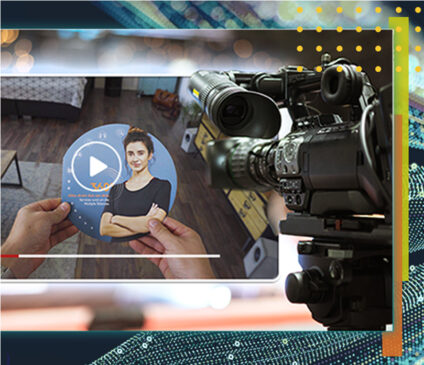 As Audimedes also works as an omnichannel service provider in healthcare communication, one of our particular strengths is our comprehensive, in-depth and up-to-date information about your target groups.
We are in daily contact with:
Healthcare professionals (HCP) in private practice or in clinics: pharmacists, doctors and other healthcare professionals
Patients and their relatives
Key stakeholders and multipliers, Key Opinion Leaders (KOL), sales representatives and other stakeholders in the health sector, etc.
Our healthcare agency is made up of a highly motivated, well-coordinated creative team covering the fields of idea and conception, creation and design, analysis and strategy.
What makes Audimedes special? Our expert teams work on an interdisciplinary basis to ensure your sustainable success.
We value close exchange between our agency and service provider teams so that you benefit from all of our expertise.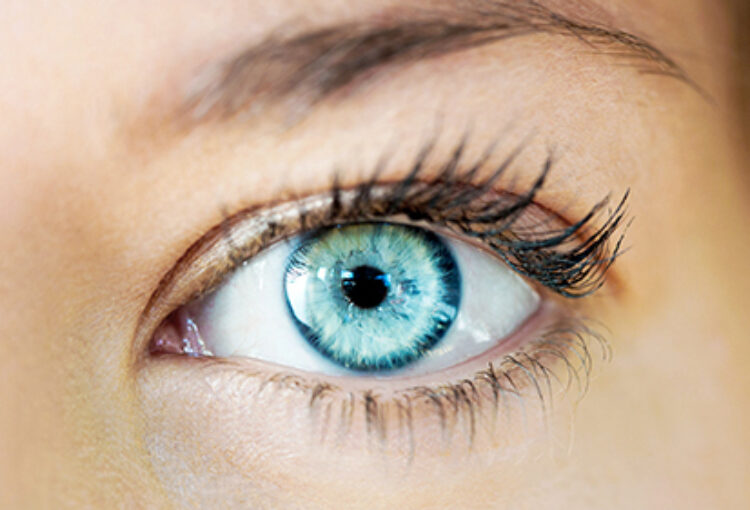 We combine relevant marketing techniques and creative design with real, up-to-date practical knowledge about targeted active communication and the needs and pain points of your target groups to create extraordinary communication experiences both online and offline.
Upon request, we are also happy to develop your projects directly with your target group in special focus groups or through co-creation.
What makes Audimedes' healthcare marketing agency different: Our values
#SPECIALIZED IN HEALTHCARE

We are 100% focused on the healthcare market. Everyone in your project team is a true industry expert.

---

#RESPONSIBLE COMMUNICATION

Health is an important, sensitive and emotive topic. We therefore take responsibility for the quality of our communication products. Empathy is a cornerstone in developing our content.

---

#FOCUSED ON BENEFITS

Our agency products are designed to deliver real benefits to recipients. Whether educating, supporting, facilitating or just having fun: for us, relevance is the key to engagement.

---
Our new agency's approach:
Our goal is to become the leading advertising agency in the healthcare industry. We are therefore committed to fast response times, reliable service, high-quality creative work and exceptional results. After all:
Drawing attention is a must, but it's not enough on its own. We offer more.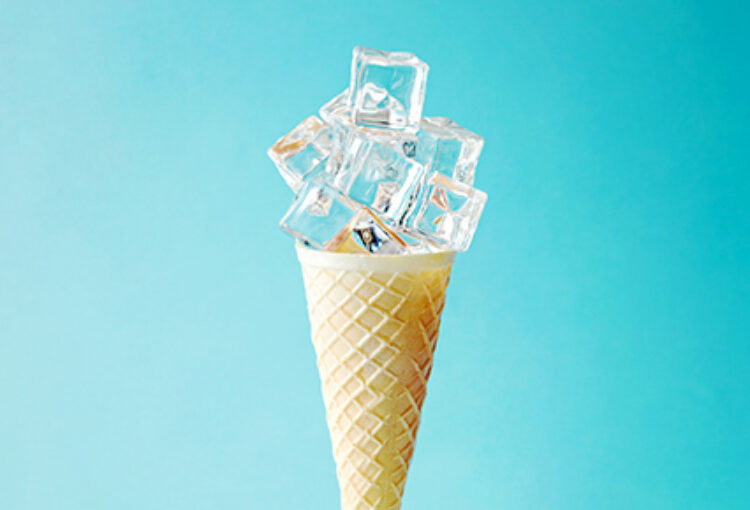 With our strategic concepts, creative content and impressive added value, we make sure that people are happy to explore your products and offers in greater detail and get the opportunity to learn about the benefits of what you have to offer.
Our promise: only the best for our customers
You can trust our vision: we develop products that are 100% tailored to your needs, your competition and your goals. Be it for industry (pharmaceuticals (Rx and OTC), medical technology or other life science companies, product manufacturers in the field of medical cosmetics) or public bodies, health insurance companies, foundations or interest groups – we always work to meet individual needs, regardless of whether it is a large-scale project or a small, efficient solution.
We have in-depth knowledge of the health market and want to position you and your brand in the best possible way.
We want you to be successful and ensure that your message reaches your target group and has an impact.
We therefore focus our communication on engaging storytelling, creative content, exciting campaigns, gamification and targeted customer journeys and experiences.
Working with our healthcare marketing agency will also be enjoyable for you as a customer. Do you have exciting ideas of your own, or would you rather give us free rein? We look forward to working with you!
Our advertising agency team is ready to give you their full support and look forward to making your brand and communication stand out.
Audimedes Healthcare Agency is your partner for exceptional healthcare marketing
Do you want to breathe new life into your social media presence? Effective ideas for campaigns and content? Ambitious concepts for your target group? Exciting cross-media medical marketing? Or do you need advice on strategy and opportunities? Can we support you in optimising or redesigning existing measures?
We can identify efficient, creative solutions for your market in Germany, Austria, Switzerland (DACH) or worldwide.
Feel free to contact us without any obligation and get to know us. We would be pleased to tell you more about our versatile service portfolio. We look forward to working with you!